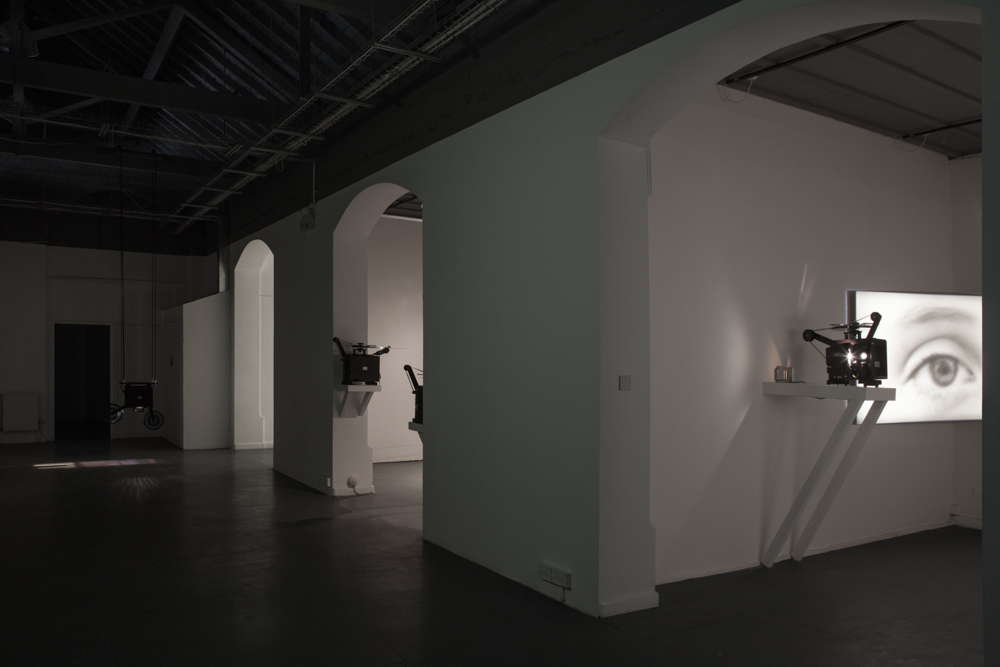 Waterhouse
A solo exhibition at TAP, Southend-on-Sea comprising three film installations and a performance which together evoke the atmosphere of the Essex area while looking at its past, the witch hunts of the 1600's and its present through the use of the term 'Essex girl'.
Click here to read Richard Martins essay review.
For further information click on the link for TAP's website.
Evil Eye
Film except 01'18" (silent)
Treatment
16mm film double projection
Treatment
16mm film double projection
Waterhouse
16mm film installation
Waterhouse
16mm film still
Waterhouse
16mm film still
Evil Eye
16mm film double projection
Evil Eye
16mm film double projection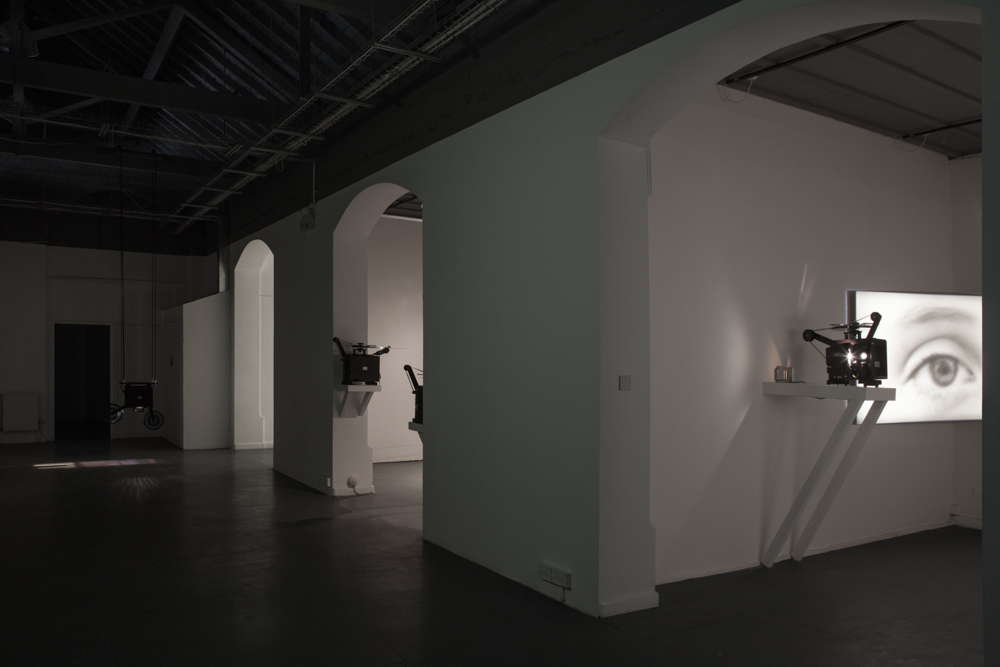 I'm in Essex Girl
16mm film / performance