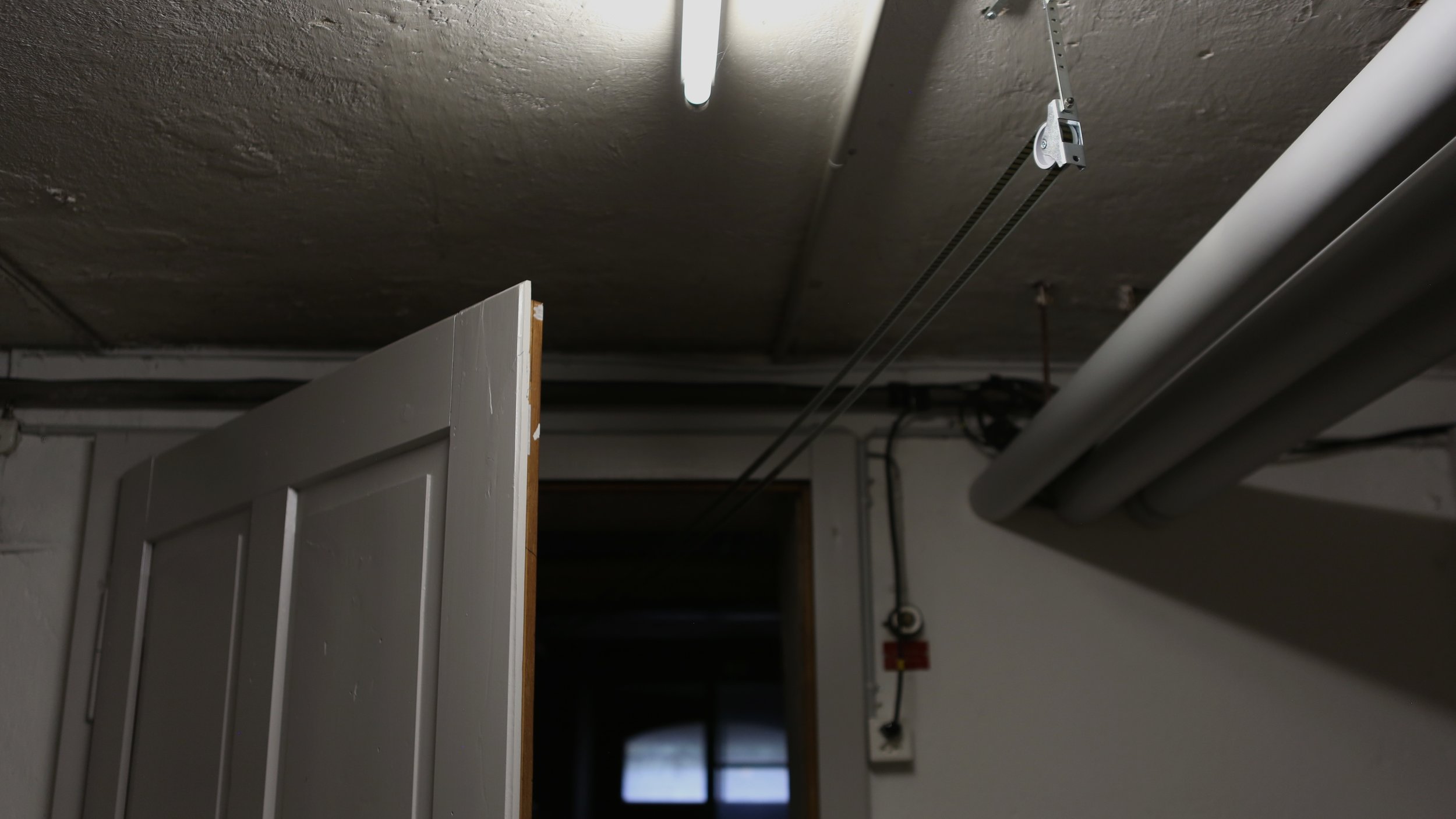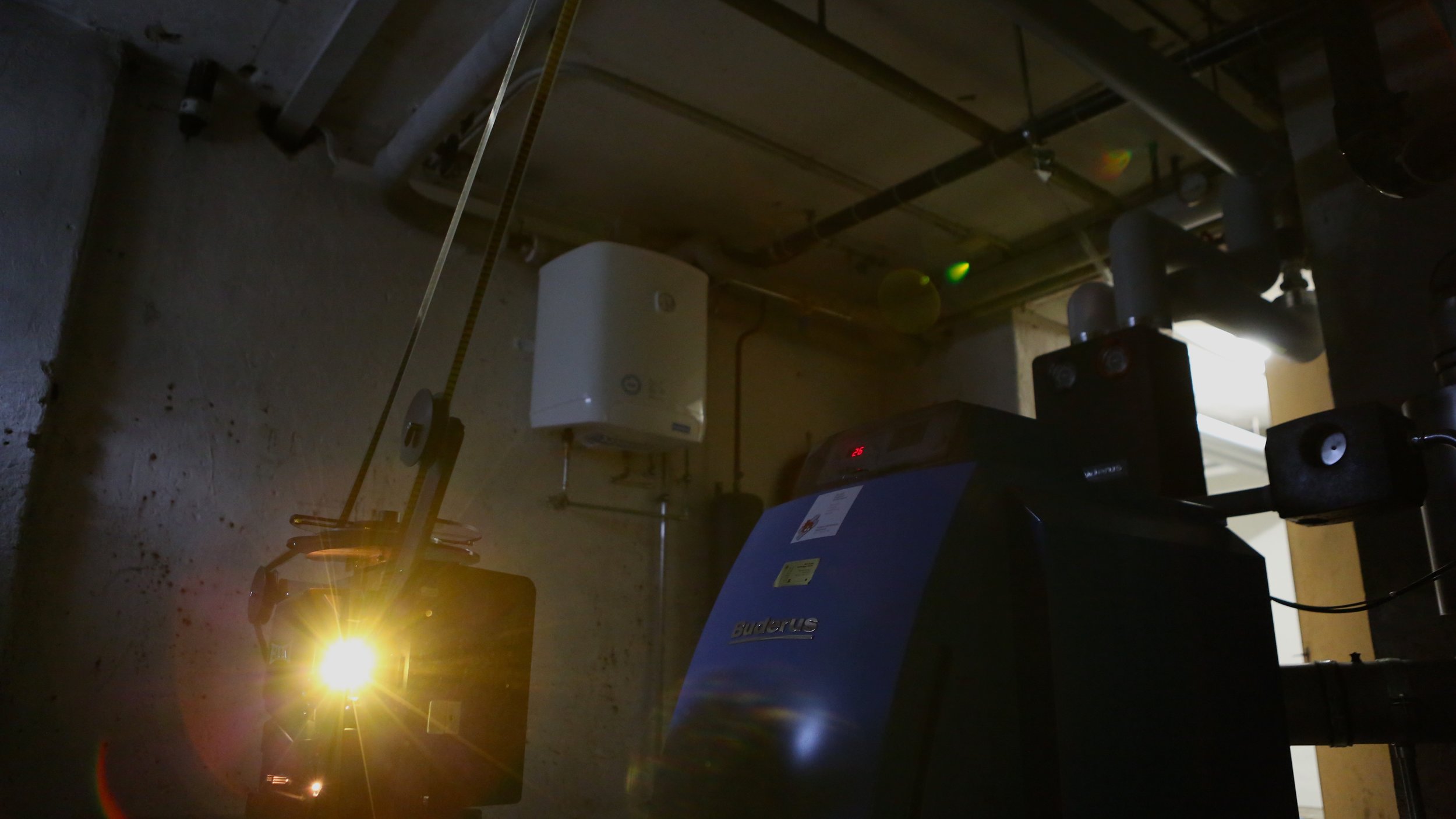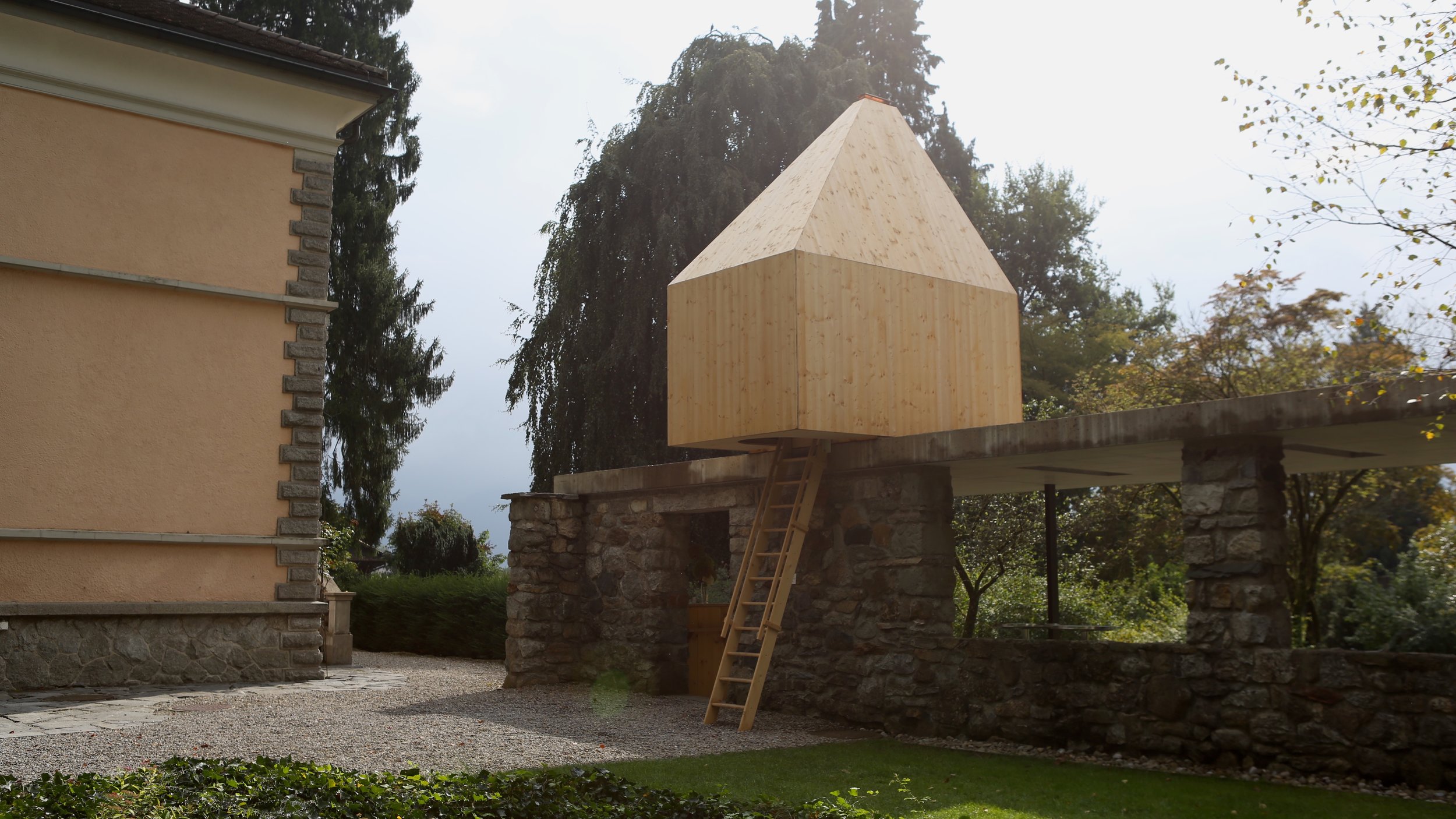 As Above, So Below
Exhibited at Park Zeit 2016, Switzerland, As Above, So Below comprised of five expanded film installations. A dichotomic kaleidoscope of hidden / revealed, internal / external and micro/ macro connecting the past, ancient Egypt with current day Hünenberg, Switzerland through the landscape and the tradition of cheese making.
For more information about the project click here.
So Below
16mm expanded film - excerpt 01'20"
So Below
16mm film expanded installation
So Below
16mm film expanded installation
So Below
16mm film expanded installation
So Below
16mm film expanded installation
So Below
16mm film expanded installation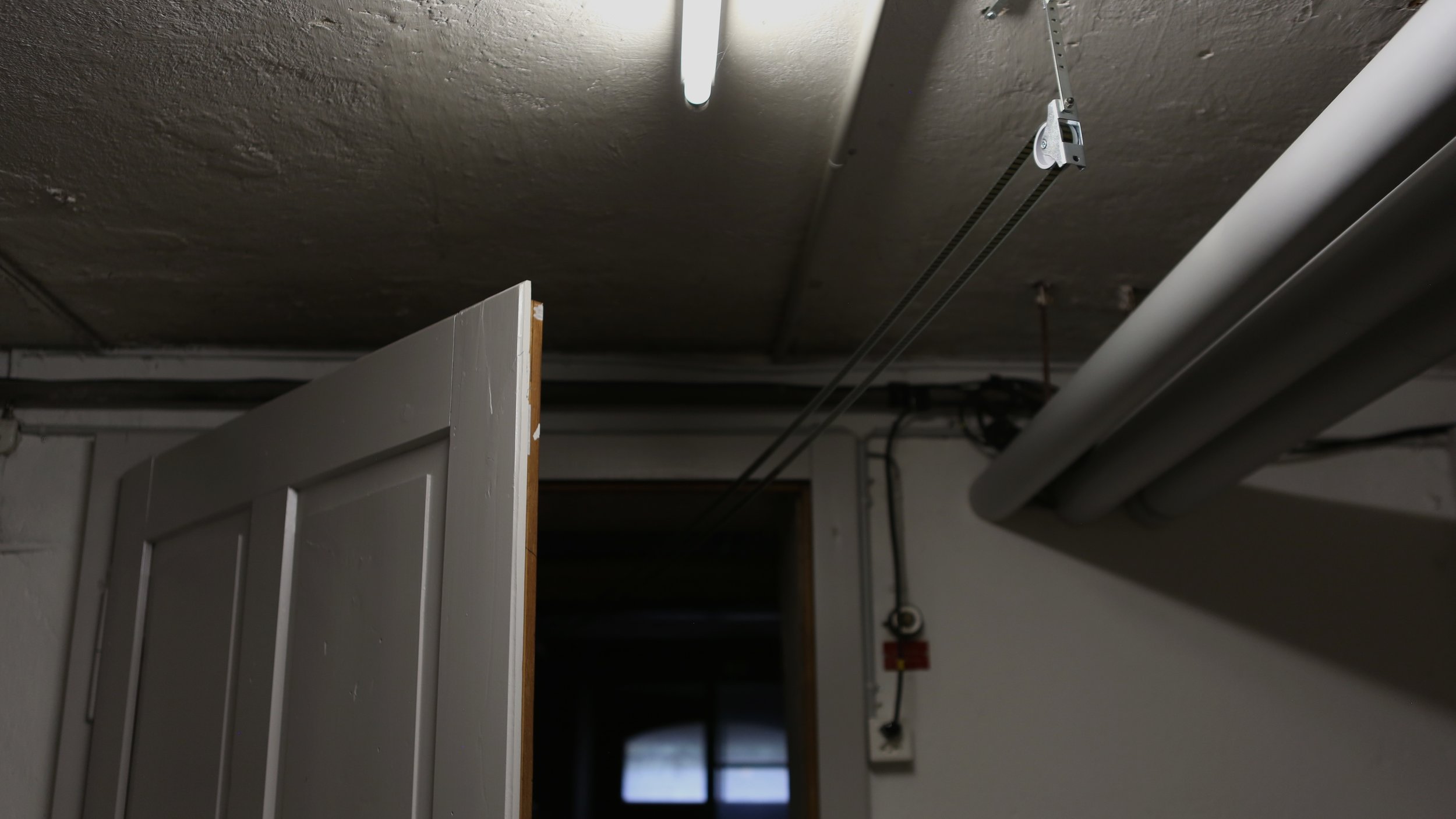 So Below
16mm film expanded installation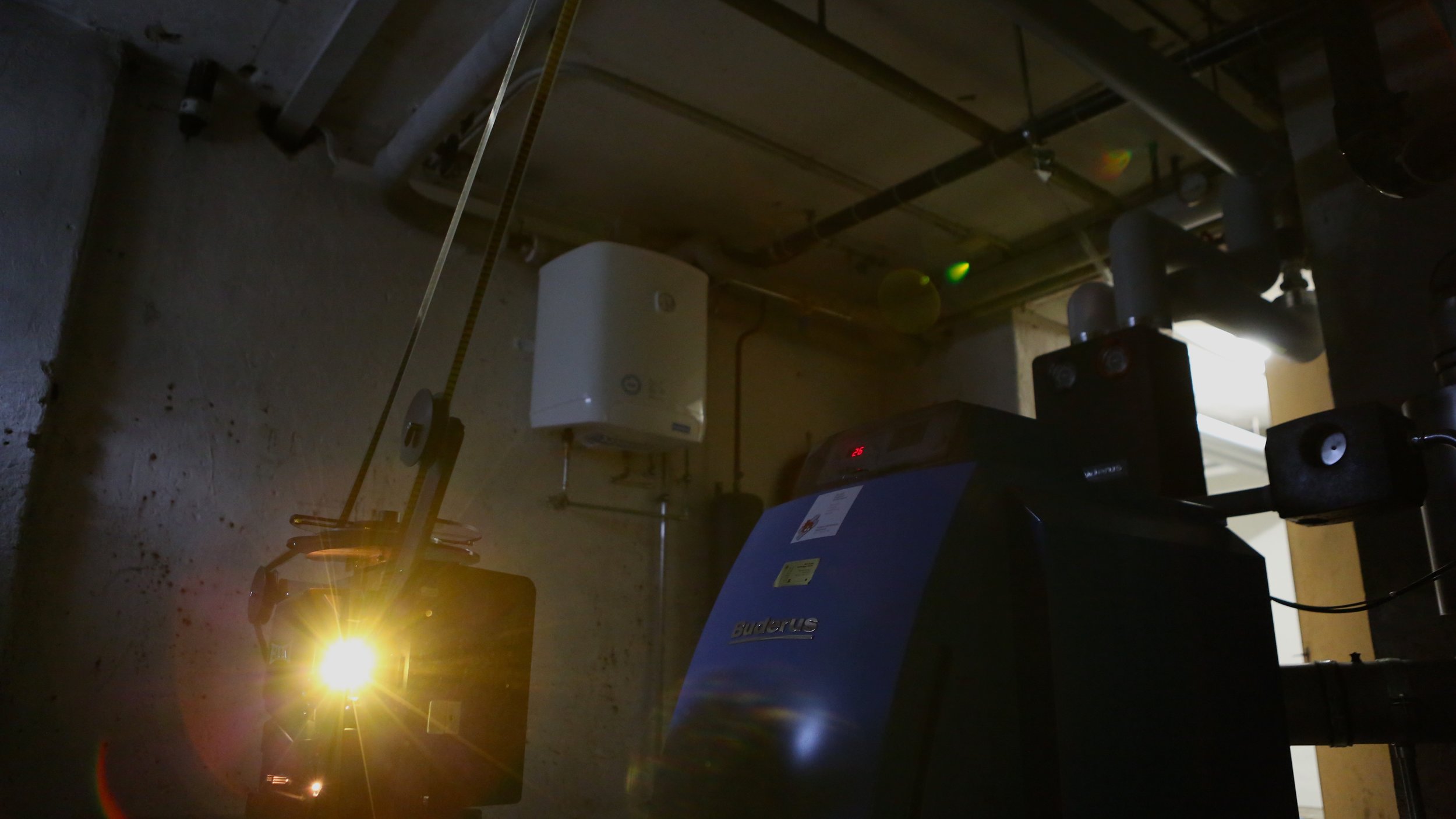 So Below
16mm film expanded installation
So Below
16mm film expanded installation
So Below
16mm film expanded installation
So Below
16mm film expanded installation
As Above
16mm film expanded installation
As Above
16mm film expanded installation